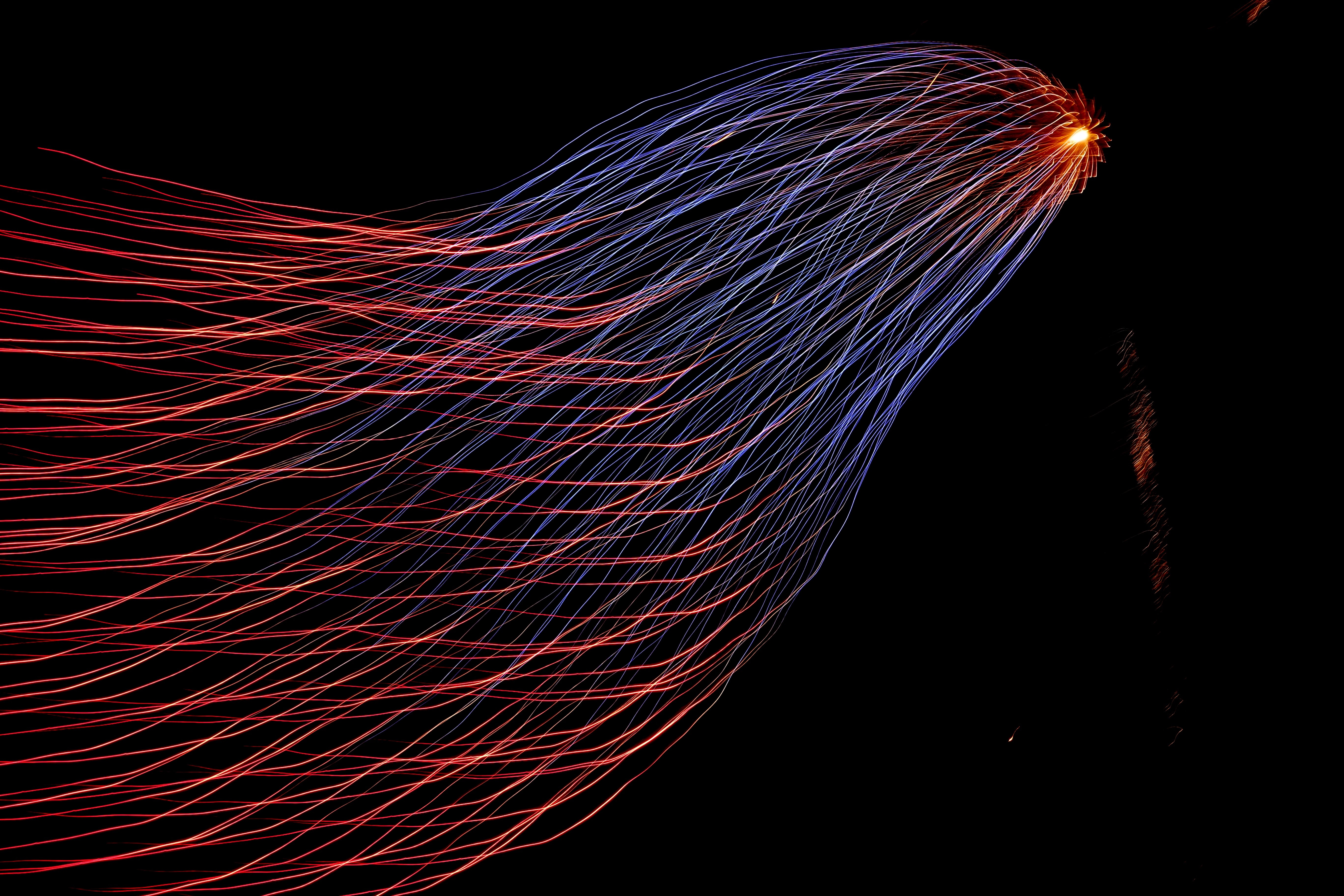 Compliance - Plans and Policies
Businesses that collect or license customer data are mandated to prepare and implement a Written Information Security Plan (WISP). States have similar mandates to protect data of their citizens. In addition, depending on the nature of the business, compliance with other regulations (HIPAA, Gramm-Leach-Bliley Act) or industry standards (PCI-DSS) is also mandatory.


---
Cybersecurity Compliance
Matured organizations have well defined cybersecurity plans and policies established and practiced in their operations. Adaptive organizations review and adjust these plans and policies at regular frequency as their risk factors change. We will help your organization develop cybersecurity program that complies with mandates and best practices.

We will work with your organization to review your current plans and policies and help you write or update to reflect organizational changes, changes in regulations and threat landscape.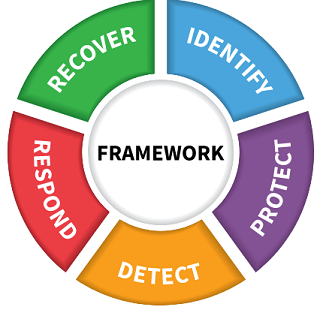 ---
Cybersecurity Culture.
Cybersecurity is Everyone's job.
Reducing and managing your organization's cyber risks requires building a culture of cyber readiness, and that begins at the top. If you as leader in the company do not subscribe to cybersecurity and risk aversion, then no one will.

We will work with your organization to develop a culture of awareness, provide training, and encourage your employees to make right choices while online.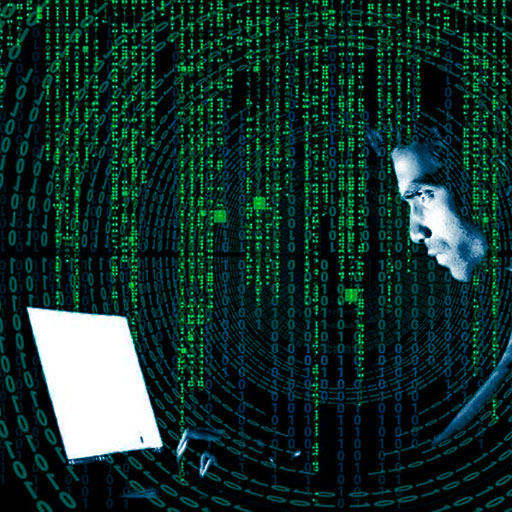 ---
Website vulnerabilities
Assessment and Remediation
Year after year, studies have found more than 70% of web sites can be hacked. Studies have also found that 56% of breaches took months or longer to discover. That means, if your web site is being hacked right now and data is being compromised, you don't know about it. Businesses cannot afford to compromise data, customer information, employee data or be out of regulatory or industry compliance. The challenges of protecting the web site and the data are daunting and yet the solutions are simple and known.

We will review your web site and web server configurations for vulnerabilities and work with your team to resolve them to meet industry standards like OWASP Top 10, PCI, and others that apply to your industry.

---